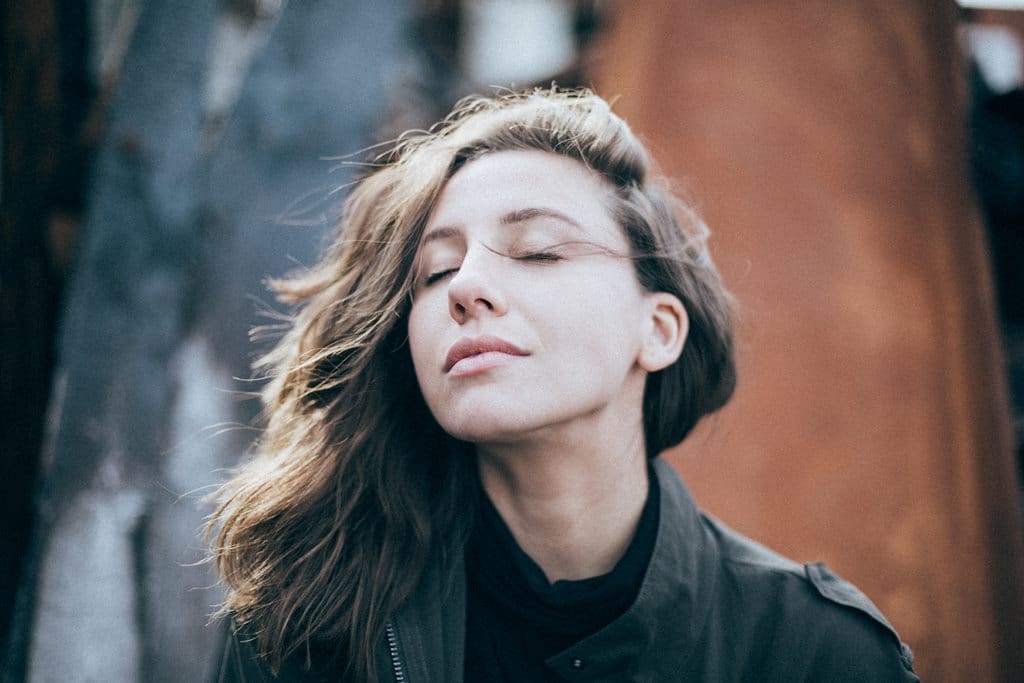 Our bespoke "BREATHE" mental health course has been developed to enhance the health and well-being of the local people in St Helens struggling with mild to moderate mental health issues such as depression, stress and anxiety.
The BREATHE Programme is a free, 8 week course for adults aged over 18. Classes are weekly, delivered in  small groups in a safe and comfortable environment at The Hope Centre. Each session lasts up to 3 hours.
The course covers the following elements:
Here we look to understand what confidence is and where it comes from. How external influences affect self-esteem and confidence. The pace of this session is set to suit the group. We identify fears and work to overcome them and learn and practice confidence, self-esteem building techniques and how to manage and cope in difficult/long-term situations. We also work on how to exercise the mind.
These sessions provide you with the practical and personal applications of setting and achieving your own personal goals.
From this course we aim to identify, relevant opportunities, sources of help and information and any contributing factors that may impact on personal progress. We learn what self-awareness is and an understanding of current situations. We also work to formulate ideas for possible goals and explaining how this relates to personal achievements. Finally, we construct a comprehensive action plan to assist in achieving goals in their everyday lives.
The aim of these sessions is to build effective communication skills helping you be confident in expressing yourself, respond to others and gain a positive outcome.
From this part of the course we look at what assertiveness is and where its purpose and how to choose the right assertive approach when affected by others. We identifying different behavioural types and how to deal with aggressive and abusive people. We also teach how to give and receive compliments and how say "no" assertively to achieve the required outcome. We also learn and practice assertive techniques in all types of situations.